Pottery Classes
Pottery classes HRM/Eastern shore
386 causeway rd.
Seaforth ns.
827-3747

My studio is located overlooking Three Fathom Harbour, a great Place to get inspired.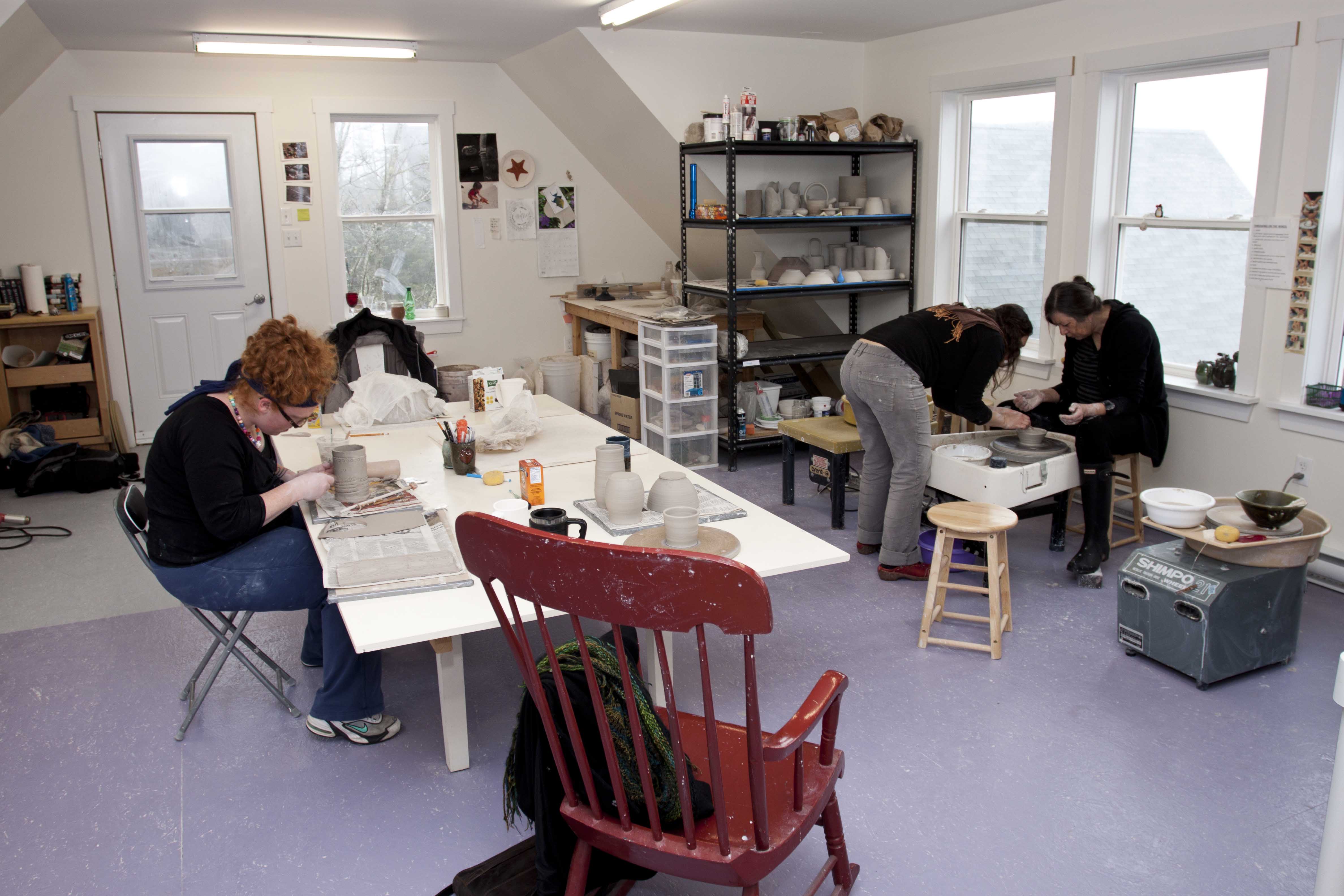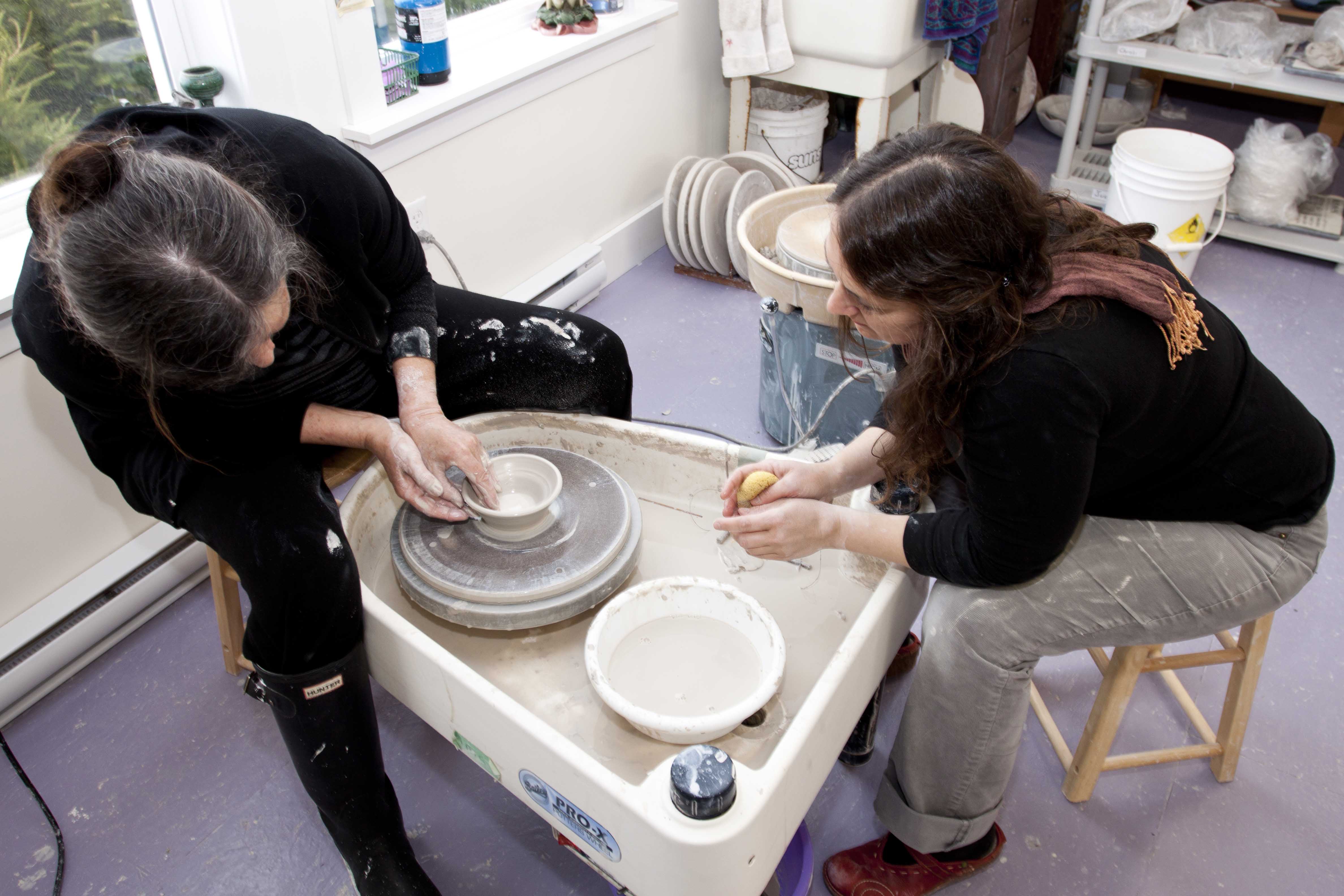 Classes,
Fall sessions
-Tuesday Morning 9am to 12 noon FULL
-Tuesday Evening 6:30 to 9:30 FULL
-Wednesday Morning 9am to 12 noon. FULL
- Wednesday Evening 6:30 to 9:30 FULL
Classes cost $200 plus tax for 6 weeks.

A potters wheel is available for each student.

Classes meet once per week for 3 hours.

One 10kg bag of clay, glaze, tools and firing are included.

Small classes, 6 students per class.

Beginner to advanced. I like to plan my classes according to the needs of each student.

Please note that there are no make up classes, so check your calender before booking a class.